Dynamic Care Services
We provide care services to individuals to assist with daily living and improve their wellbeing. We offer Personal Care, Live In Care, Nursing Care and Active Recovery Services through our highly skilled and caring staff.
We also provide Staffing Services for Health and Social Care staff to help our clients meet their staffing needs.
If you would like to find out more information, please get in touch with us today.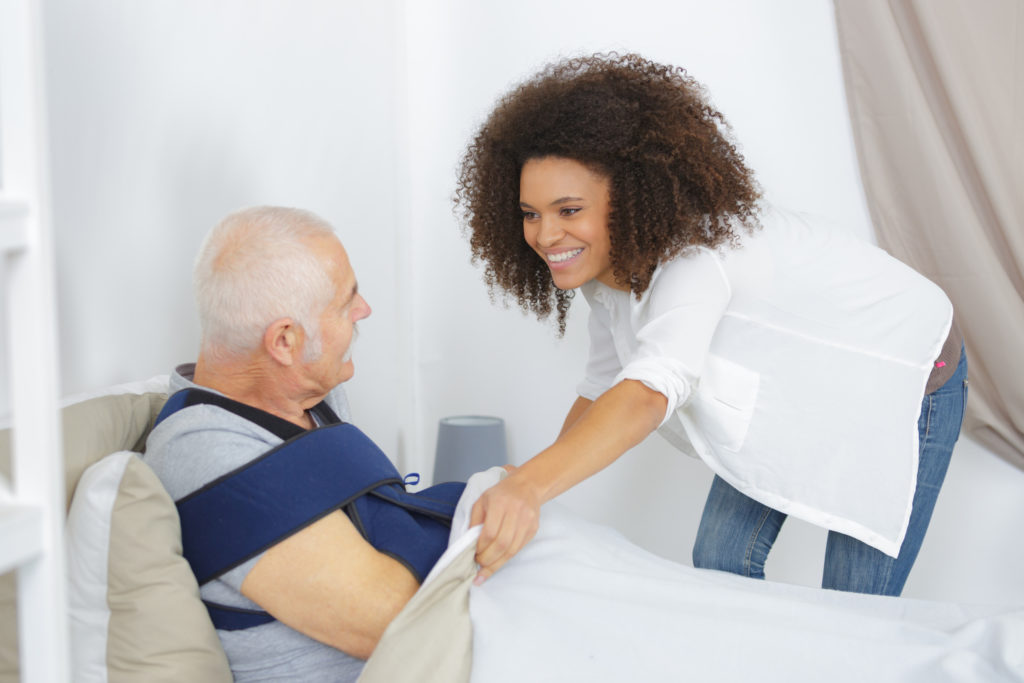 Who We Are
We are here to help support and care for you or your loved ones while living fulfilling and and independent lives.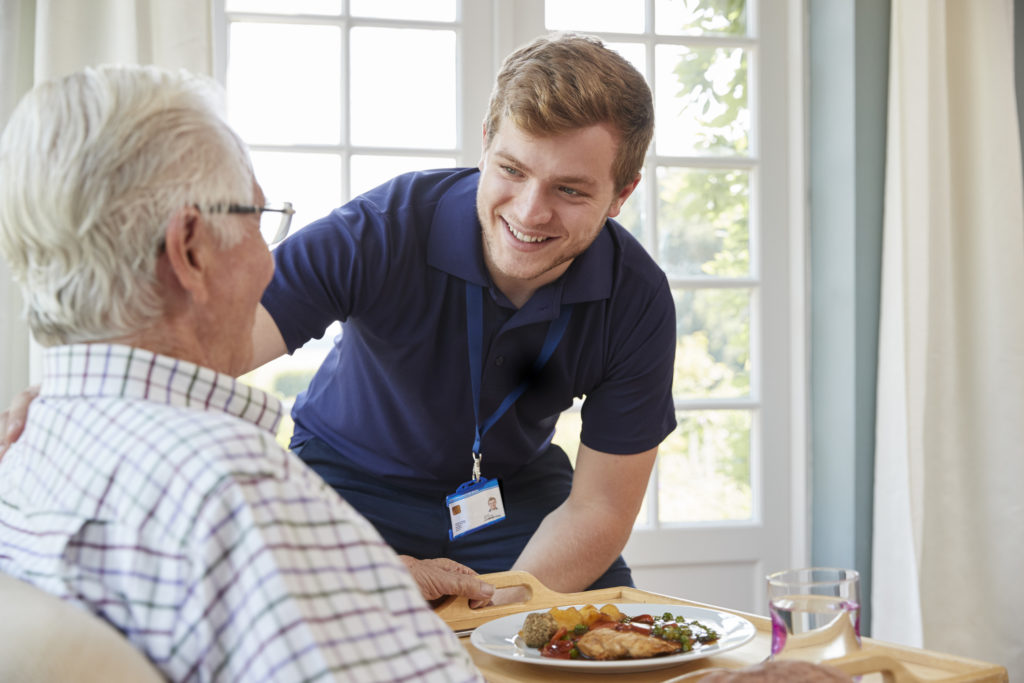 Our Services
We provide high quality person centered care services for people in their own homes and in the community.