We provide Care and Support Services for individuals over 18 years of age. Our services are available 24 hours a day, 365 days a year.
Following an initial assessment, our Assessor, (in consultation with our Domiciliary Care Manager), will assess your care and support needs. We will complete a person-centred plan of care which includes a risk assessment, and a flexible programme of care and support to meet your individual agreed goals and outcomes.
Our Comprehensive Care and Support Services include;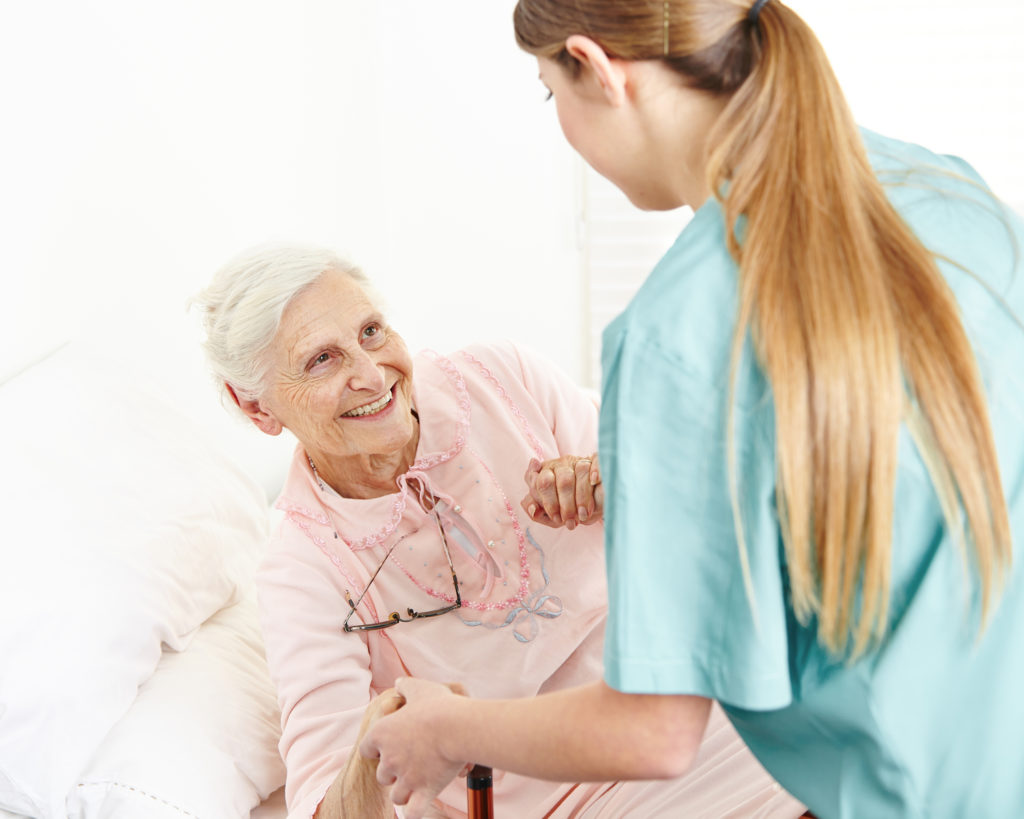 Personal Care
Our carers will assist with washing and dressing, feeding and toileting.
We will also provide emotional and psychological support to encourage you to maintain your independence.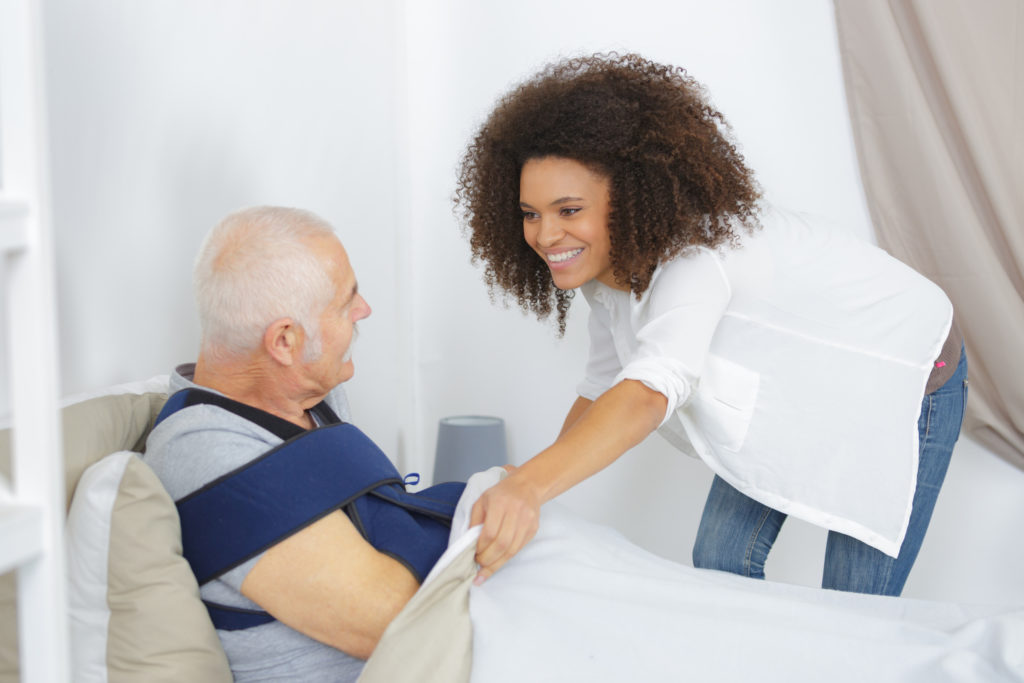 Live in Care
Whether you need personal care or specialist medical care, we will provide a fully trained carer living with you in your own home.
The carer will support you with your specific needs to keep you comfortable and independent at home.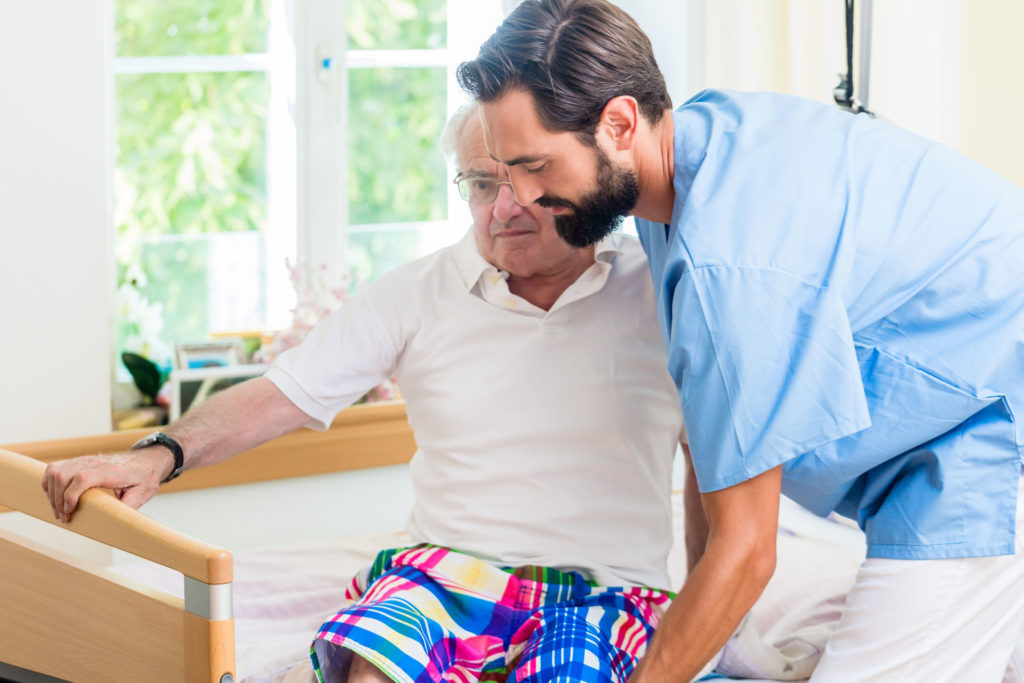 Active Recovery
If you have been discharged from hospital or just recovering from illness, we can provide trained nursing staff as well as trained carers to support you at home.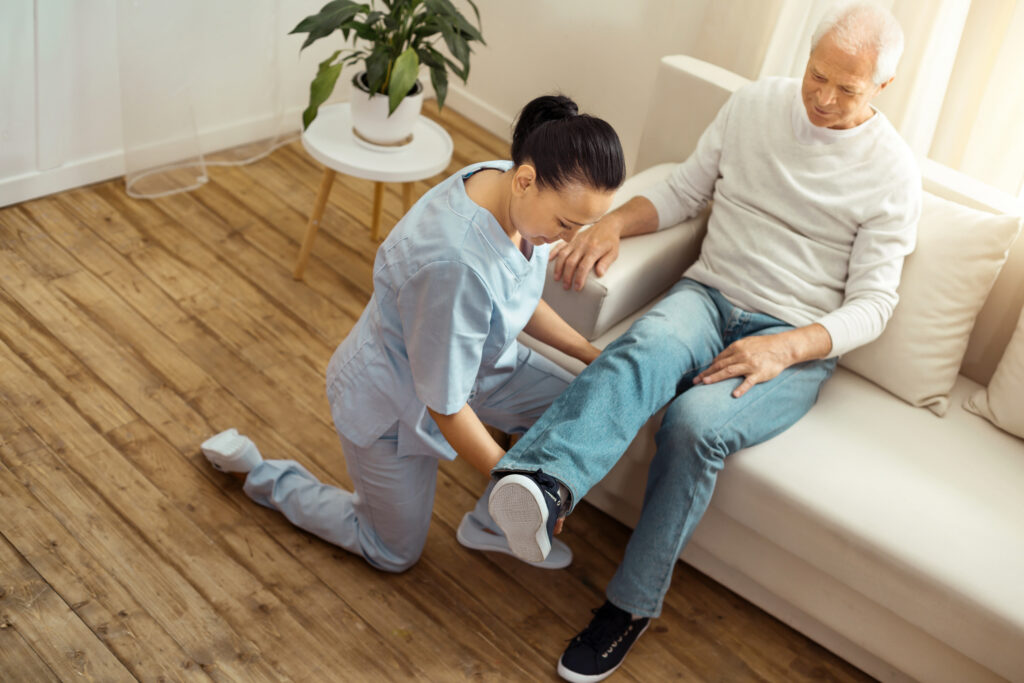 Nursing Care
If your needs require nursing care, we have a range of specialist nurses and will provide one to suit your needs.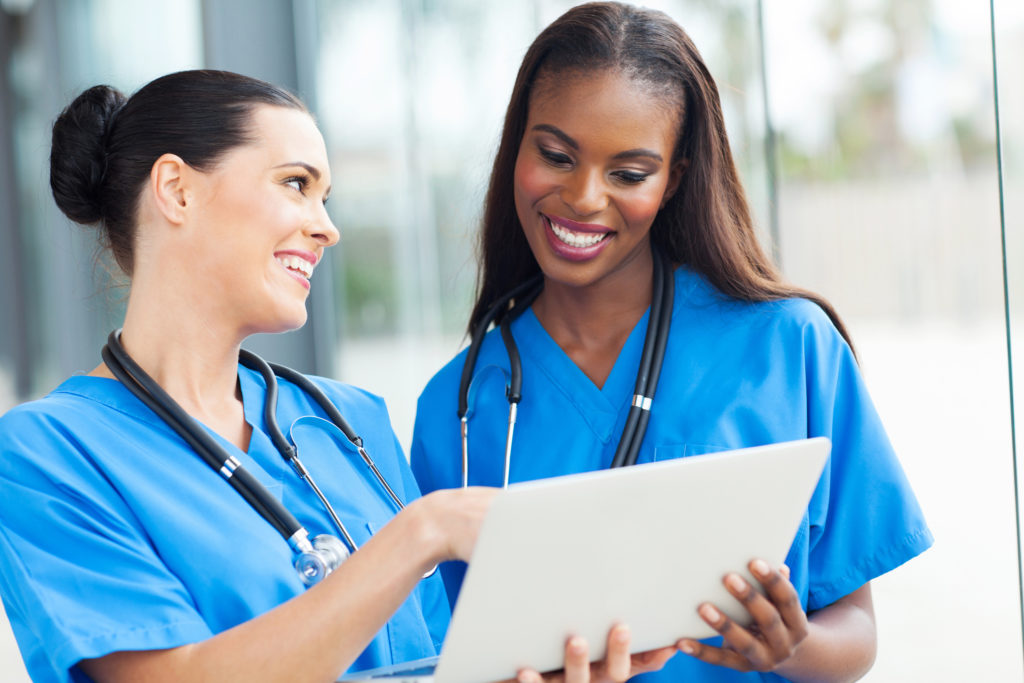 Staff Supply
Our staffing service caters for organisations who may require nursing and care staff to cover planned or unplanned staff absences.
Our Key Conditions of Service
Risk Assessments are undertaken before the commencement of our service to ensure that our staff can work with minimal risks to all parties. This may include the use of specialist equipment and associated training.
There is no initial support assessment prior to the commencement of your support package. You will be asked to sign a contract to confirm your agreement to engage in a plan of care and support.
We ask that you accept the support staff selected to come to support you in your home. We will respect any request for a gender specific support staff.
We will treat you, and our staff with dignity, respect and sensitivity. We cannot deliver a service where staff may be subject to: abuse, including verbal, sexual and physical assault.
We will place a Record of Care folder in your home, to record your care and support needs, important daily progress and events. This folder must remain in your allocated home and be made available to our support workers.
Support workers follow an Infection Control procedure, which may include wearing protective clothing.
Support workers may not remain alone in your home.